Discover the adventure in Union County's natural wonders
and entertainment.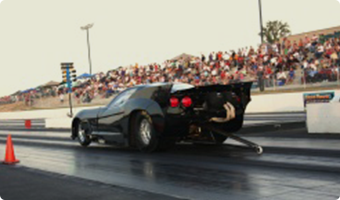 Union County Dragway
State-of-the-art racing facility with a 1/8-mile track and modern amenities.
About the Union County Dragway joining the NHRA.
Big Buck
Big Buck Farm hosts America's largest off-road motorcycle and ATV racing series.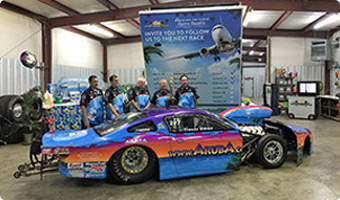 Team Aruba Racing
Aruban Pro/Stock team establishes a base in Union County for the motorsports-friendly climate.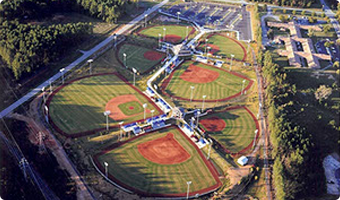 Timken Sports Complex
The Timken Sports Complex boasts seven ball fields, two towers with concessions, and batting cages.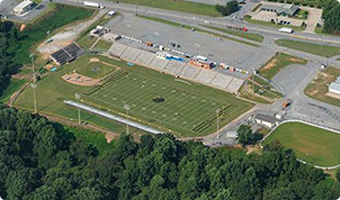 Union County Stadium
Union County Stadium hosts diverse events, from football and baseball to concerts and carnivals.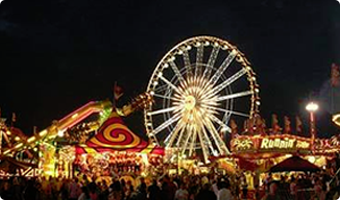 Union County Agricultural Fair
Union County Fair brings joy to citizens with a week-long carnival and entertainment.
Visit A Venue In
Union County
Newly established Main Street Junction offers
versatile event spaces with a catering kitchen,
restrooms, and veranda, suitable for
weddings, corporate events, and more.
Experience Our Southern Hospitality
Our Hotels and B&Bs offer great amenities, southern cuisine, and warm hospitality, whether you're here for leisure or sports events or to explore historical attractions.